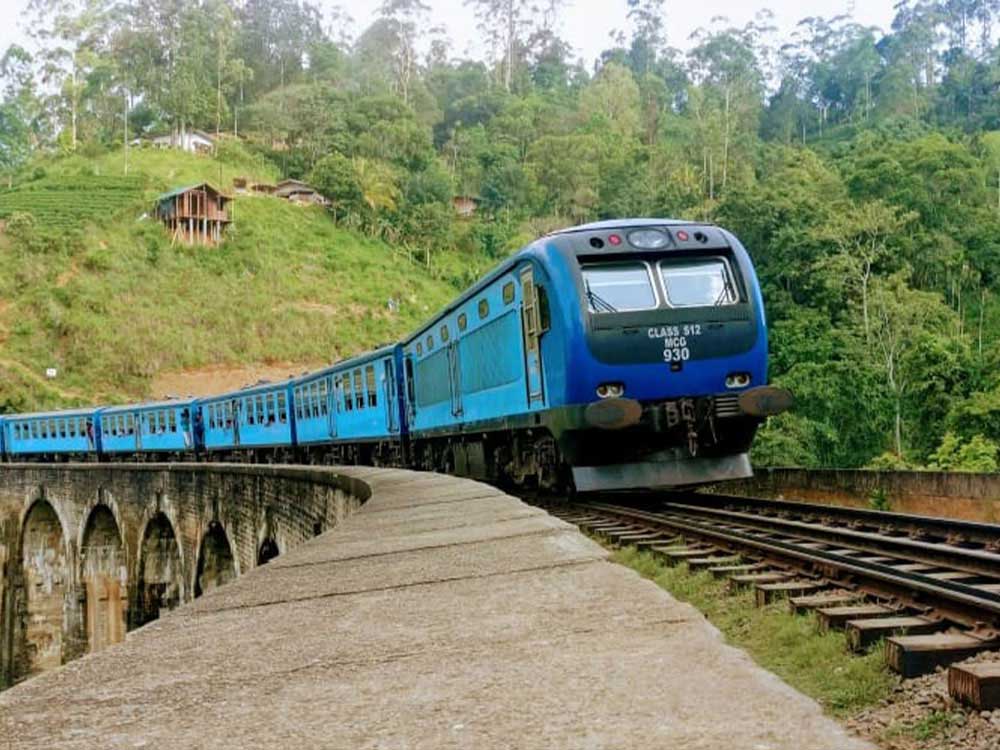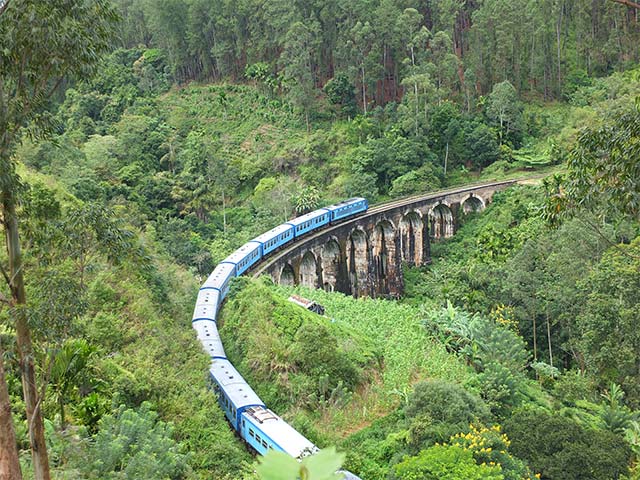 Sri Lanka offers one of the most scenic train journeys in the world which passes through hills, tea plantations and villages with breathtaking views along the way allowing you to get an authentic experience. The most famous train journey is from Kandy to Ella or Vice Versa.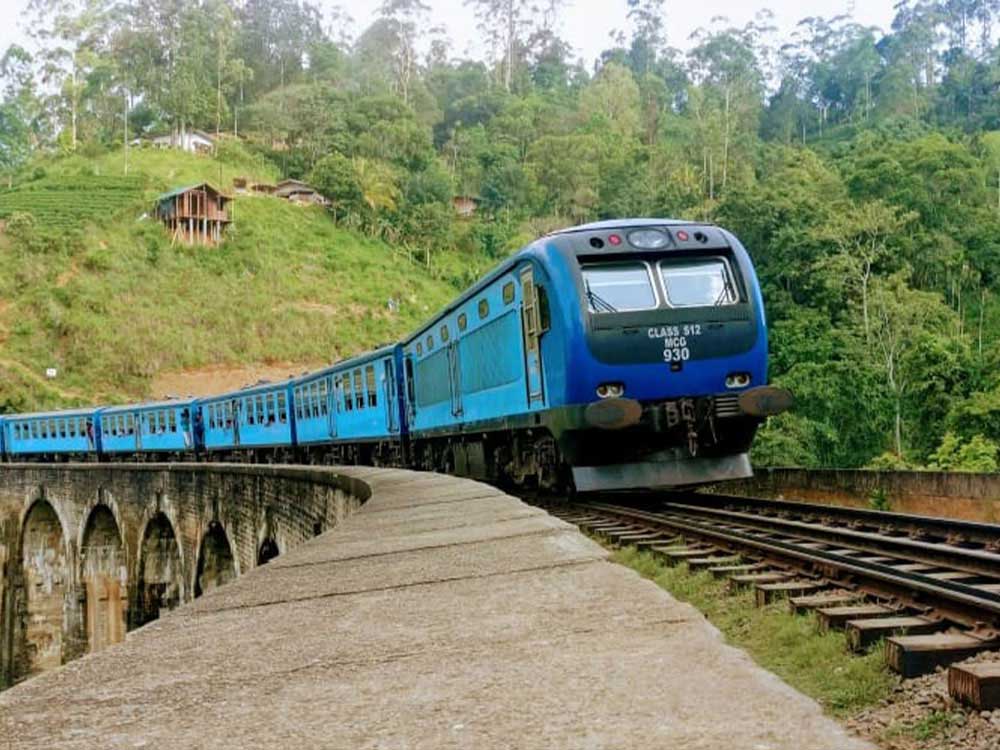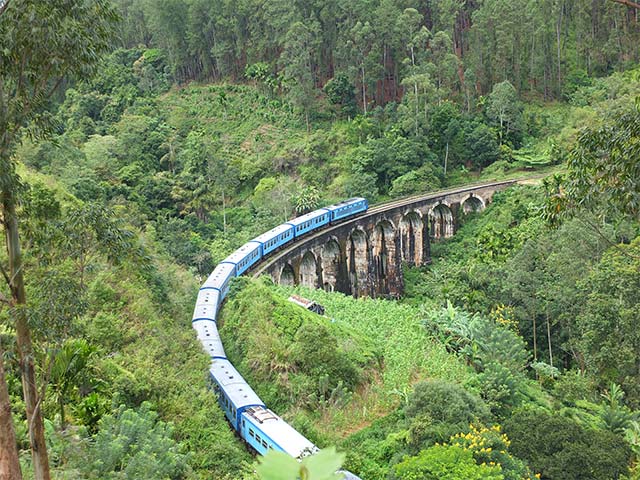 Kandy / Peradeniya  Ella (6.5 to 7 hours)
Kandy / Peradeniya  Nanu Oya (3.5 to 4 hours)
Nanu Oya    
Ella (2.5 to 3 hours)
Train Tickets are issued 30 days prior to the date of the train ride. Passport Number of the passenger is required at the time of booking and once booked cancellations/refunds or amendments to the date, time and train class cannot be made. Please note we can only book train tickets for maximum of 5 persons and Train Tickets are Strictly Subject to Availability.
AVAILABLE TRAIN CLASSES AND COSTS
First Class : Air Conditioned : USD 15 per person
Observation Class : Non AC : USD 12 per person
Second Class : Non AC : USD 10 per person
Third Class : Non AC : USD 8 per person
Book with us for 7 or more nights and get Second Class or Third Class Train Tickets FREE
(Maximum upto 5 persons)
(Train Tickets are strictly subject to availability)
From Kandy to Nanu Oya / Ella
From Peradeniya to Nanu Oya / Ella
12.30pm (Observation Class only)
From Nanu Oya to Ella
09.10am (Observation Class only)
12.40pm
2.50pm
3.50pm (Observation Class only)
From Ella to Nanu Oya / Kandy
From Ella to Nanu Oya / Peradeniya
11.57am (Observation Class only)
From Nanu Oya to Kandy
From Nanu Oya to Peradeniya
2.47pm (Observation Class only)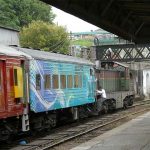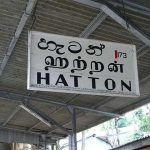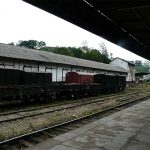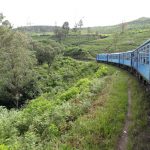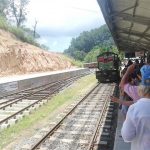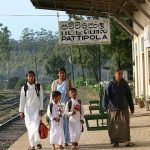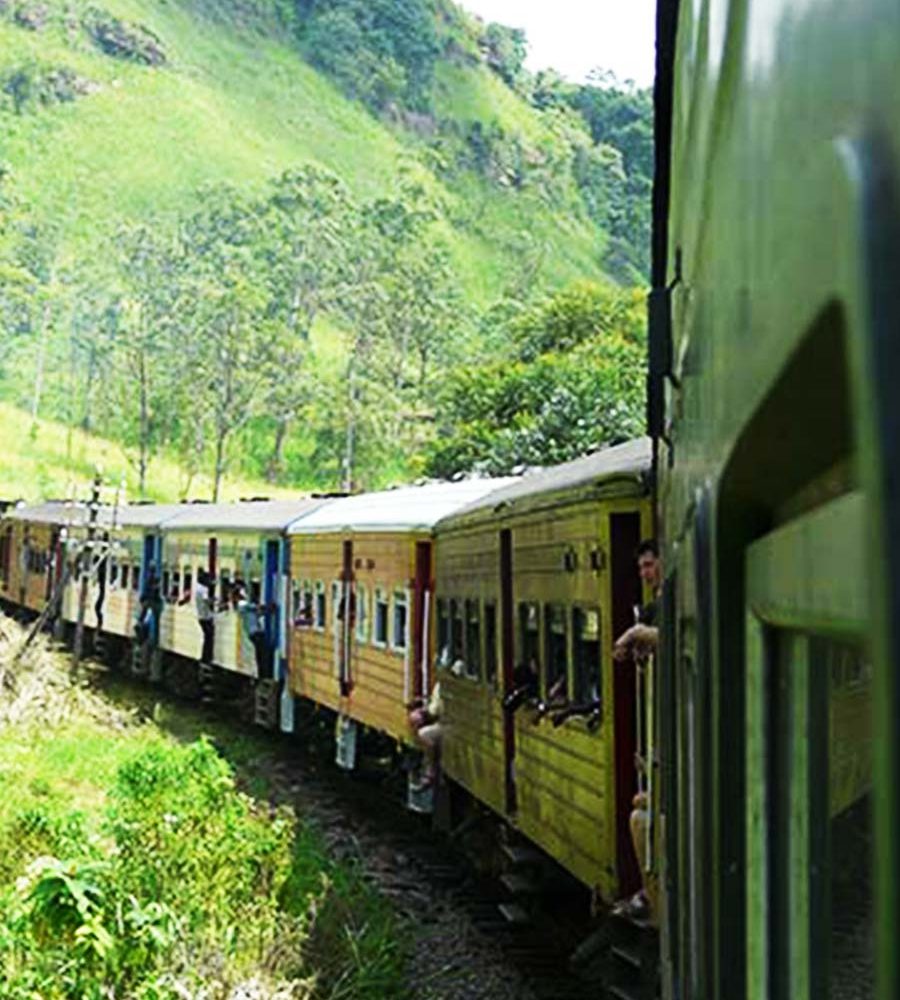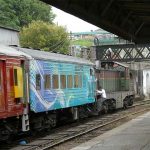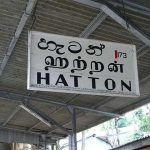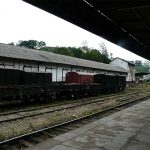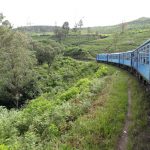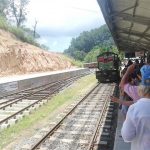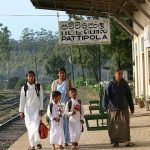 From Kandy to Nanu Oya / Ella
From Peradeniya to Nanu Oya / Ella
12.30pm (Observation Class only)
From Nanu Oya to Ella
09.10am (Observation Class only)
12.40pm
2.50pm
3.50pm (Observation Class only)
From Ella to Nanu Oya / Kandy
From Ella to Nanu Oya / Peradeniya
11.57am (Observation Class only)
From Nanu Oya to Kandy
From Nanu Oya to Peradeniya
2.47pm (Observation Class only)