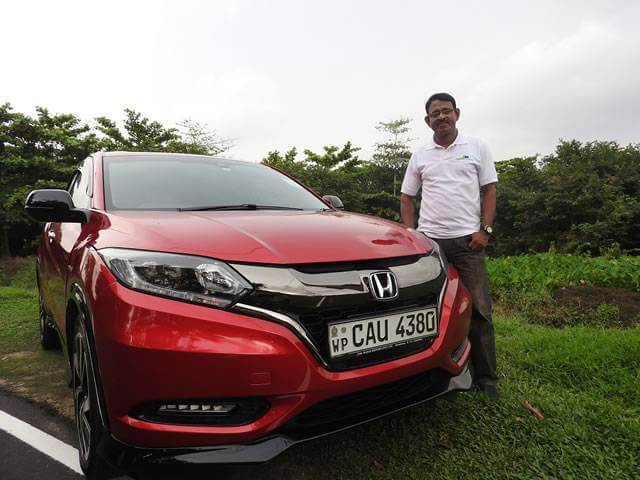 Name   : Prem
Vehicle: Nissan X Trail, Honda Vezel
Prem has been a pioneer of marketing in health care. He has now retired and as a part time hobby he works as a guide in the travel and tourism industry. He is well versed in all areas of Sri Lanka's culture. He will definitely enhance your experience in Sri Lanka. A tour with him is truly an experience you would never forget. Prem is a father of three boys. Prem also has a lovely home which can be converted into a lovely small villa near the Airport when required. Prem receives much positive feedback from all his guests.
We have not only enjoyed our time with Prem, we have also greatly valued his extensive and extremely accurate knowledge throughout our trip. It is particularly notable that his recommendations are not falwless, but also how well he was so sensitive to our perticuer taste, introducing us to new wildlife, food and sites, always with politeness and engaging ways. There is no doubt that he has greatly enhanced our trip and we would whole heartedly recommend him. Thank you….
From United Kingdom
Wed 12th August 2015 12.00AM
From United Kingdom
Fri 25th December 2015 25.00AM
Thank you so much for everything you have done for us on this holiday.  You have made our honeymoon very special and we feel very lucky to have had you show us Sri Lanka. We wish you all the very best.
Thank you for the wonderful introduction to your remarkable country, From temple highlits, to tea plantation slopes, to terraced rice fields and then to sea we all went, Learning and laughing and sharing all they way. Kat and I wish you continued success in all you do. All your hard work was much appreciated.
From United Kingdom
Tue 12th January 2016 12.00AM