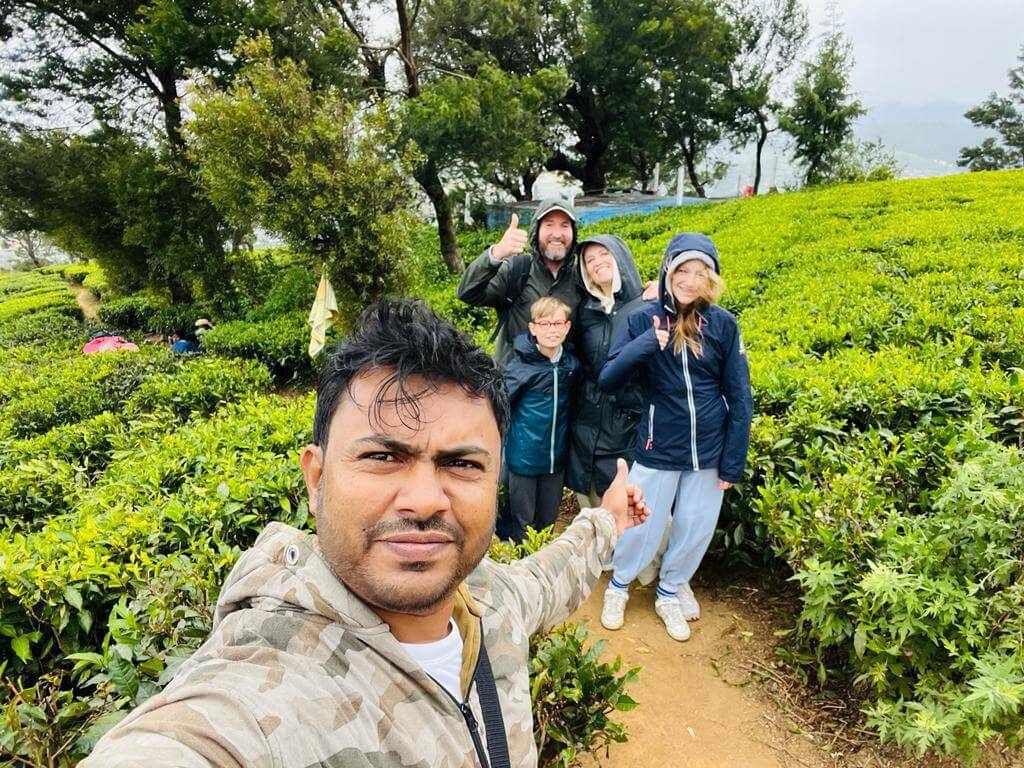 Name   : Amila
Vehicle: Toyota Allion
Amila is a well experienced chauffeur guide with more than 10 years experience in the travel and tourism trade. He possesses a wealth of knowledge in all areas of the countries historical sites of Sri Lanka. He would always have a story to keep you entertained. Amila enjoys giving advice and at anytime a helping hand to anyone that comes to him. He plans to have his own villa in Kalutara and run it along with his mum.
From Singapore
Sun 30th August 2015 30.00AM
Amila exceeded all our expectations of our apointed driver in Sri Lanka.  Knowledgeable and constantly professional, he was also warm and friendly, not just to us but to the waiters and many people we met along the way. Smootherning the journey for us both literally and figuratively.Taking us over most of the country, he proved to be a fountain of information on the many places and people we encountered, but where he partiaulally impressed was on the subject of buddhism and local culture, giving insights we never have obtained otherwise. Sri Lanka is truely a beatiful land that certainly requirs no sugar quoting, but Amila made our experience that much more meaningful with his guidence and his perspectives. We remain deeply impressed with Suma's skill as a driver and as a guide, and would whole hartedly recomend him to anybody looking to experience Sri Lanka.
We both want to thank you so  much for the way you have been our guide and companion for the last three weeks. You have been so patient and thoughtful for us. You have planned ahead so we never wasted any time. We are very slow and take along time to look at the wonderful sights of Sri Lanka but you were never impatient or tired to hurry us instead you made sure we saw everything we wanted. Our visits to the two parks were a mavelous experience, above all you have made everything so interesting by sharing your knowledge and wisdom and letting us communicate with people by intoducing us and sharing jokes and conversations with them. You have been so reliable and thoughtful for our comfort. You nad yur family will always be in our thoughts. Thank you again
From United Kingdom
Fri 18th September 2015 18.00AM